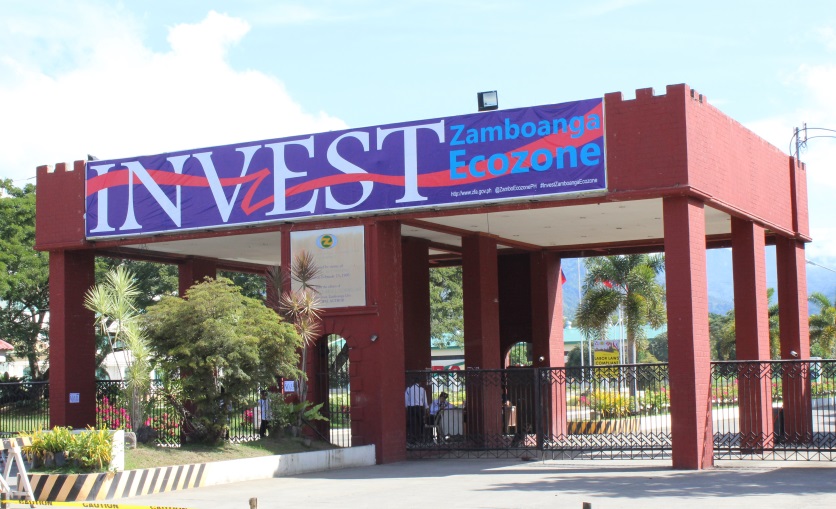 Customers of Zamboanga City Water District in the city's far flung barangays in the west coast can now avail of the services of the Development Bank of the Philippines Branch inside the Zamboanga Ecozone to settle their water bills.
This after DBP and the city local water utility firm inked an agreement recently making the bank's branch as a payment center for water bills, opening a convenient avenue for customers nearby to settle their bills without the hustle of coming downtown to pay.
The memorandum of agreement was signed by both parties last December 06, 2017 with top officials from both parties inking the accord.
The system, allowing water bill payments to be made was activated last June 18, 2018.
Ms. Miriam R.  Bagtasos, Officer-in-charge for Finance Group said the new facility will enable customers from the west coast area, big industrial establishments with water district connections, to settle their water bills over the counter at the DBP branch inside the Ecozone complex.
The new payment facility forms part of the district's effort to improve better services to its customers now numbering 59,000 across the city utilizing accessible payment terminals.
Bagtasos encouraged those in the vicinity of the new payment center to avail of the services offered by ZCWD in the Ecozone complex.
Presently, the city water firm maintains payment centers in its downtown office at Pilar Street, at its Putik and Governor Ramos payment hubs, at KCC Mall Collection Center and bank payment centers at Amanah Islamic Bank in Veterans Avenue, One Network Bank in Sangali and DBP Branch near city hall.
The ZCWD payment center in the Ecozone complex is the 9th established by ZCWD in its effort to bring its services closer to the people. (Ed Baños-CREAS ZCWD)