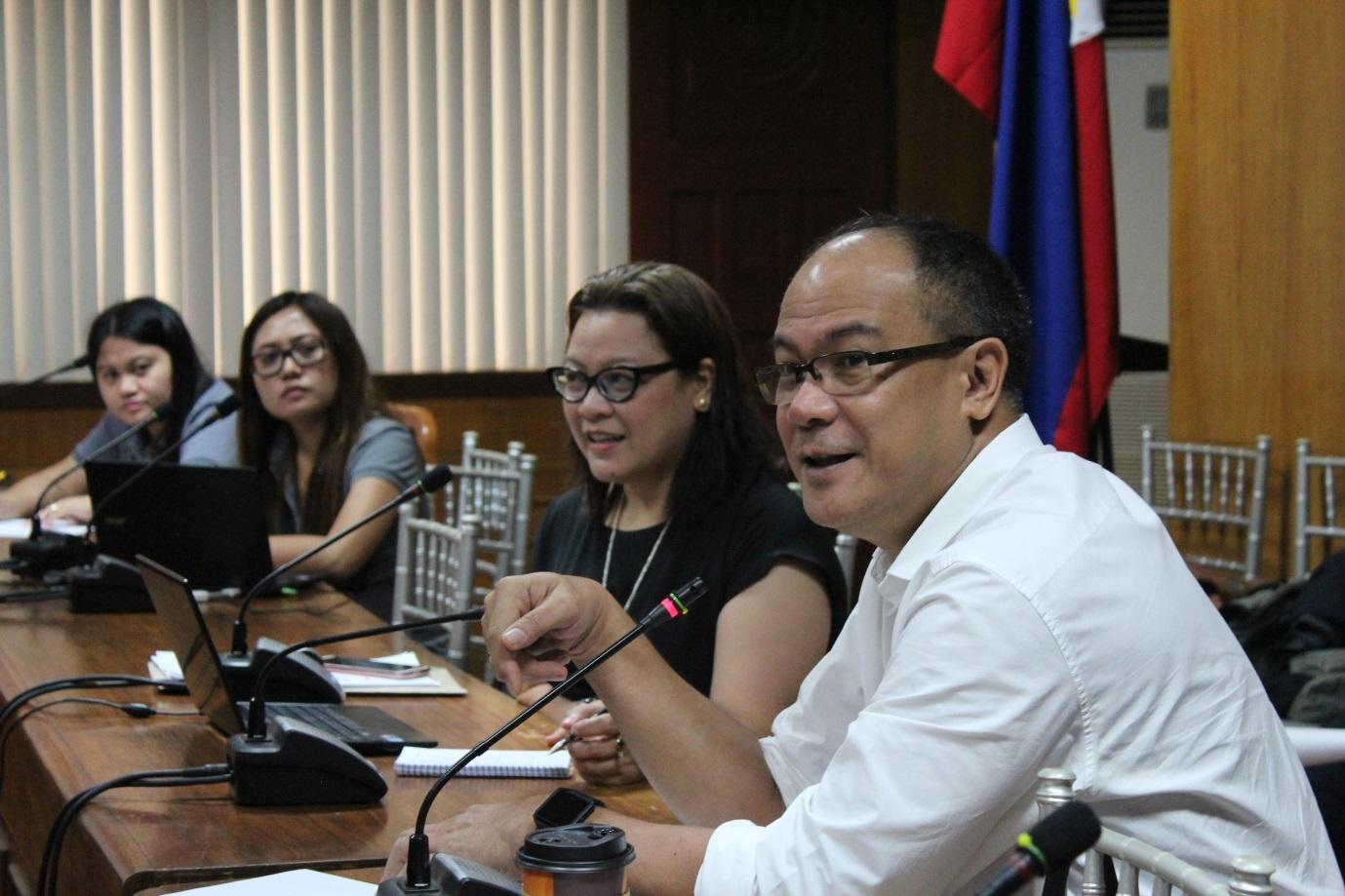 The city government, Zamboanga City Water District and other line agencies are firming up plans to develop a water surveillance program through the crreation of a local drinking water quality monitoring committee.
This is in response to an executive order issued by the mayor by way of BC 396-2018 in compliance with section 3.5 of the implementing rules and guidelines of Chapter II-Water supply of PD 856 mandating local health authority to establish a Water Surveillance Program through the creation of a local drinking water quality monitoring committee.
The committee's main functions would be to collect water samples regularly for analysis, evaluate laboratory results for compliance to standards conduct regular sanitary survey to prevent possible source contamination, institute remedial measures to correct deficiency in the water system as well as providing regular bulletins on quality of drinking water in the locality.
In a meeting held yesterday at the city hall conference room, City Heath Officer Dr. Dulce Miravite, with City Planning Officer Engr. Rodrigo Sicat, and Assistant City Engineer Rolando Vasquez, sat down with top Zamboanga City Water District Officials headed by General Manager Leonardo Rey D. Vasquez to flesh out guiding rules and procedures in effecting closer drinking water quality control in the city.
Attending officials of other units such as CENRO, the CHO, DENR, ZCMC, laboratory testing centers , and other concerned units agreed to submit issues and concerns in drawing up mechanics to guide the body in its mandate to certify safety in water use.
Meanwhile the executive order of Mayor Beng Climaco has appointed Dr. Miravite as Chairperson and GM Vasquez as Vice Chair of the Local Water Quality Monitoring Committee.
Named as members of the same committee are Councilor Lilibeth Nuño, City Council head on Health and Sanitation, Engr. Sicat of the planning office, City Engineer Christopher Navarro, DOST Regional Director Martin Wee, CENRO Pilarito Montebon, Dr. Emilia Monicimpo of DOH, Sanitary Engr. Dominic Gocum of the Office of City Health, Jaydrick Johnson Yap President of the Pollution Control Association of the Philippines, Region IX Chapter and representatives of the 16 rural health units under the City Health Office.
For her part Mayor Beng Climaco disclosed she was seeking the accreditation of the City Health Office Testing Laboratory from the Department of Health.
General Manager Vasquez in turn said ZCWD is likewise seeking DOH accreditation of its facilities in its desire to upgrade its water testing laboratories to industry standard.
The city is looking to develop further its capability in ensuring the city folk with clean potable water supply at all times from all its sources both surface and ground water . (Ed Baños-CREAS ZCWD)